Hire Web App
Development Pros
Establish a compelling online footprint through our tailored website development offerings. Elevate your business with an engaging, fully operational, and adaptable website. Our comprehensive development services cover design, creation, deployment, support, maintenance, and web-based software solutions.
As a forward-thinking web development firm with 8 years of expertise, we deliver dynamic websites, swift online platforms, web portals, and additional solutions to optimize business processes and implement digital transformation strategies. The associated advantages include expanding your customer base, enhancing user engagement, exploring new digital and business avenues, achieving an up to 6x increase in ROI, and more.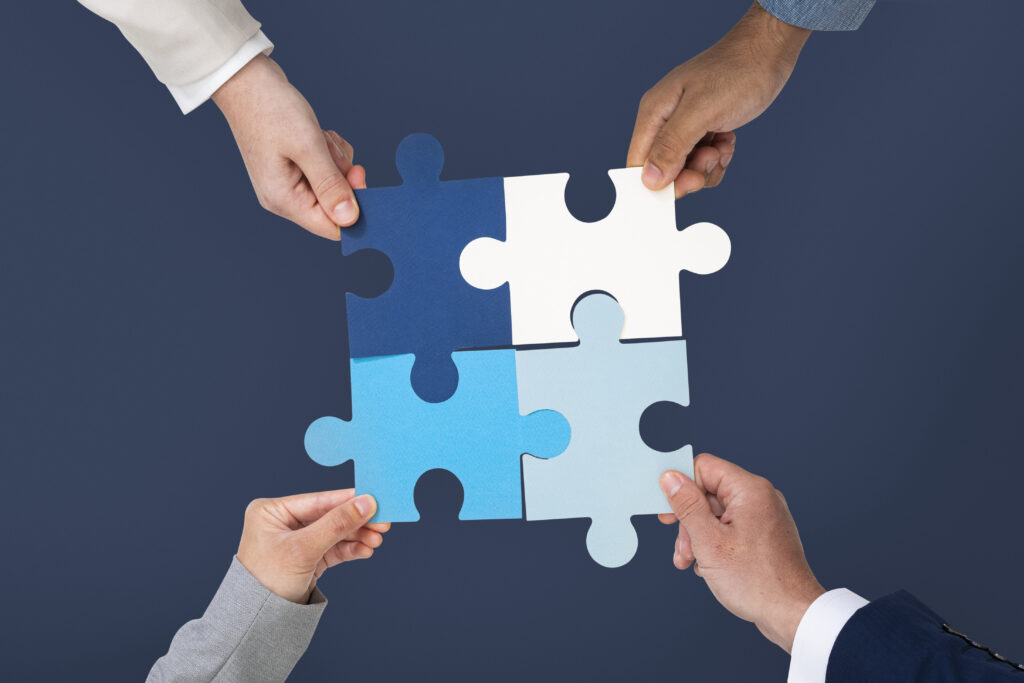 As an innovative software development firm, our core focus is on crafting robust digital solutions and enhancing user experiences. What sets us apart isn't just our expertise but also our client-centric approach. We thrive on cross-functional teamwork and a commitment to continuous enhancement.
Our dedication to our clients means that they not only gain access to a team of highly skilled developers but also benefit from the support and valuable insights provided by accomplished engineers and business analysts.Bringing IT Solutions to Your Doorstep.
Types of Solutions Developed
At Tech Aimer, we offer an extensive array of web design and development services. Our skilled developers are ready to support you with the following:
We go beyond merely creating custom software solutions; we provide optimal solutions that not only boost market share but also facilitate the achievement of your business goals within the defined timeframe. 
Prior to project launch, we conduct a thorough website analysis, test responsiveness, and ensure security. Reach out to us today for a design that attracts qualified traffic and enhances your conversion rate.
We customize designs to match your preferences at a favorable price point. Our web design and development services not only help you attract and retain customers but also drive increased brand sales.
Throughout the web development process, our designers pay close attention to the overall design of the web app. They approach both design and development with care to deliver a meaningful and appealing product tailored to your needs.
Our skilled software engineers are proficient in a wide range of tech stacks, enabling them to assist with both front-end and back-end development. Full-stack developers are capable of designing comprehensive web applications and websites.
They handle tasks spanning the front end, backend, databases, and debugging of web applications. Technologies such as JavaScript, Angular JS, React JS, PHP, etc., are utilized for full-stack development.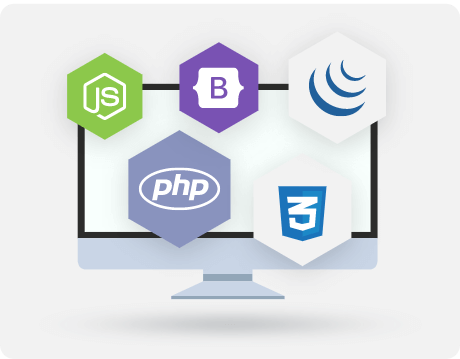 We offer content management system creation services utilizing various platforms, including WordPress, custom-developed CMS, Joomla, Drupal, OpenCart, Wix, Shopify, Square Space, Weebly and more. 
Our extensive client base is a testament to our years of experience and effective solutions.
Let's collaborate to build an interactive enterprise together!
Our team of highly experienced web developers specializes in creating APIs, custom data connectors, web services, and middleware to ensure secure integration with third-party solutions.
We excel in designing fully functional APIs, offering services such as integration, API implementation, automated API testing, API development platforms, Cloud APIs, microservices consulting, cloud API development, and more.

Technologies and Methodologies
Our team meticulously selects each of these technology stacks to ensure impactful results.
• .Net
• Java
• Python
• Node
• PHP
• Go
• HTML
• CSS
• JS
• Angular
• React
•
•
• Magento
• Shopify
• WordPress
• OpenCart
• Joomla
• Square Space
• Wix
• Weebly
• Custom CMS
• AWS
• Azure
• Google Cloud