Vision - Transform ideas into Reality!
Tech Aimer LLC has been a trusted name in the world of software development since 2015, with a global presence and a track record of delivering top-notch solutions. We have successfully collaborated with individuals and corporate giants, consistently providing high-quality work that exceeds expectations.
At Tech Aimer, we don't just meet expectations; we exceed them. Our dedicated team of professionals is committed to turning your vision into a reality. Your success is our success, and we look forward to partnering with you on your journey to digital excellence. Contact us today to explore how we can collaborate and take your business to the next level.
As an innovative software development firm, our core focus is on crafting robust digital solutions and enhancing user experiences. What sets us apart isn't just our expertise but also our client-centric approach. We thrive on cross-functional teamwork and a commitment to continuous enhancement.
Our dedication to our clients means that they not only gain access to a team of highly skilled developers but also benefit from the support and valuable insights provided by accomplished engineers and business analysts.Bringing IT Solutions to Your Doorstep.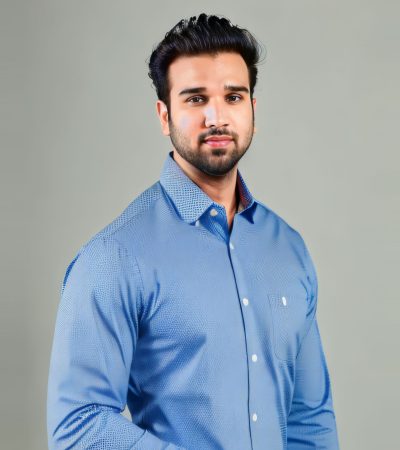 Meet Our Visionary Founder:
Tech Aimer LLC owes its inception to the forward-thinking leadership of Raja Usama Rouf, who serves as the Founder and CEO. His unwavering commitment to innovation and excellence has propelled Tech Aimer to the forefront of the software development landscape.
Under Raja Usama Rouf's guidance, Tech Aimer has evolved into a dedicated software development firm, headquartered in Islamabad, Pakistan. Our primary mission is to deliver ingenious software solutions tailored to the unique needs of startups, SMBs, and large corporations.