Hire Mobile App
Development Pros
Establish a compelling online footprint through our tailored website development offerings. Elevate your business with an engaging, fully operational, and adaptable website. Our comprehensive development services cover design, creation, deployment, support, maintenance, and web-based software solutions.
As a forward-thinking web development firm with 8 years of expertise, we deliver dynamic websites, swift online platforms, web portals, and additional solutions to optimize business processes and implement digital transformation strategies. The associated advantages include expanding your customer base, enhancing user engagement, exploring new digital and business avenues, achieving an up to 6x increase in ROI, and more.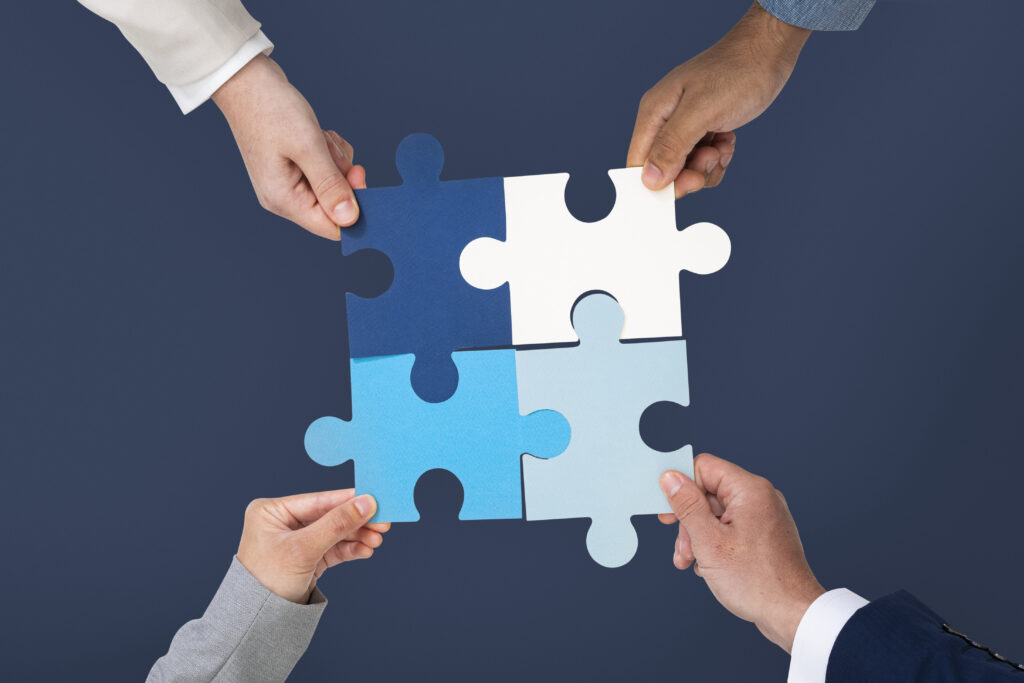 As an innovative software development firm, our core focus is on crafting robust digital solutions and enhancing user experiences. What sets us apart isn't just our expertise but also our client-centric approach. We thrive on cross-functional teamwork and a commitment to continuous enhancement.
Our dedication to our clients means that they not only gain access to a team of highly skilled developers but also benefit from the support and valuable insights provided by accomplished engineers and business analysts.Bringing IT Solutions to Your Doorstep.
Types of Solutions Developed
At Tech Aimer, we offer an extensive array of web development and design services. Our skilled developers are ready to support you with the following:
A team of over 10 consultants collaborates to refine the app concept, offer guidance on platform and device suitability, and provide cost estimates.
Mobile Consulting Solutions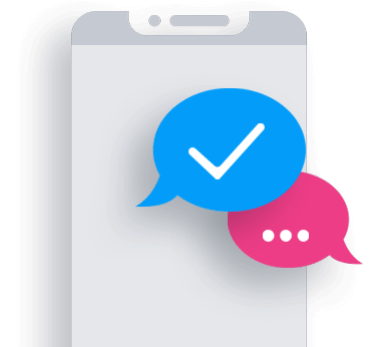 Conversion, involvement, and seamless adoption are guaranteed through polished and user-friendly interfaces.
Through the utilization of diverse mobile development technologies, developers efficiently produce and launch flawless products, leading to well-documented and well-designed mobile applications.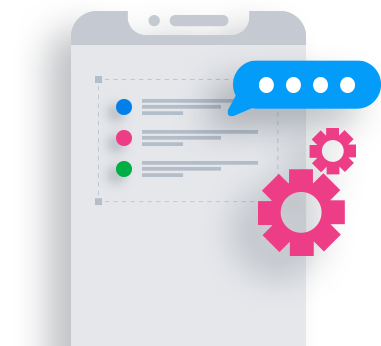 Developers create resilient and secure backend systems for mobile applications to ensure smooth and rapid data synchronization and transfer
In addition to mobile applications, developers can create a web application, web portal, an online store, or SaaS products for you, ensuring smooth and seamless functionality across various mobile devices.
Our teams possess extensive knowledge of various APIs, enabling them to smoothly incorporate any third-party software into your backend system.
Our ISTQB-certified test engineers conduct assessments covering functional, performance, security, user experience, and accessibility aspects.
After the app is launched, support, compliance, security, performance management, and ongoing evolution are provided as part of mobile app modernization.
Quickly initiate your project by constructing a Minimum Viable Product (MVP). Validate your concept in real-world scenarios and optimize your investment before expanding into the realm of mobile devices.
Technologies and Methodologies
Our team meticulously selects each of these technology stacks to ensure impactful results.
• .Net
• Java
• Python
• Node
• PHP
• Go
• HTML
• CSS
• JS
• Angular
• React
•
•
• Magento
• Shopify
• WordPress
• OpenCart
• Joomla
• Square Space
• Wix
• Weebly
• Custom CMS
• AWS
• Azure
• Google Cloud